Bus Bia
19402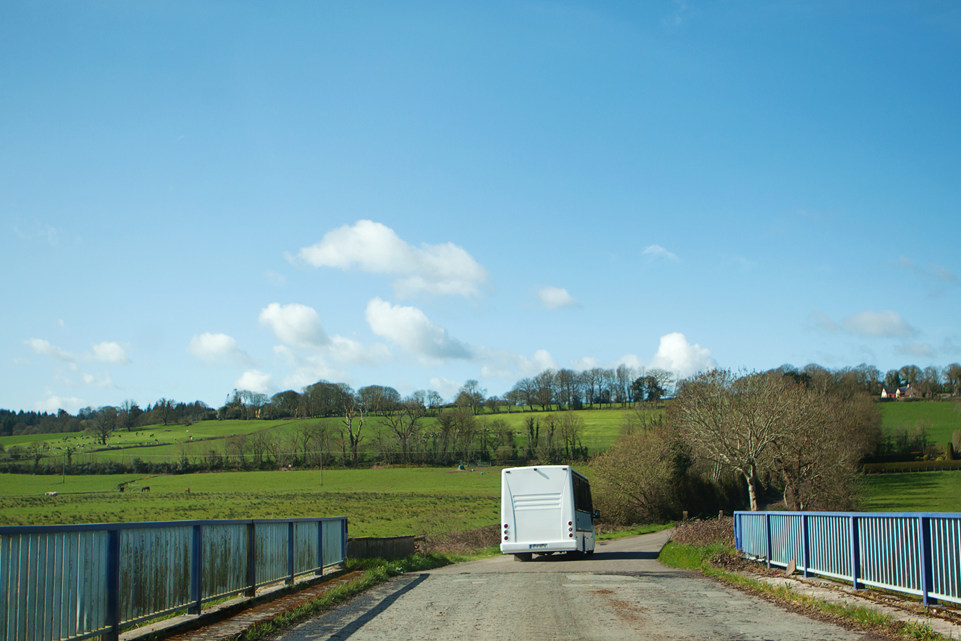 Venue: Buses depart from Shandon Car Park
Day: Saturday 27th April
Time: 10am - 2pm

Choose a route on a tour through wonderful West Waterford on one of the 'Bus Bia'. Spend the morning visiting food producers throughout the region, finishing with lunch at the destination. Buses depart from Shandon car park at 10am.

AN GHAELTACHT
Visit the Gaeltacht area of An Rinn, stopping off at Harty's Oyster Farm, Criostal na Rinne and finishing with lunch in the café of Sólás na Mara.
Turas dátheangach

THE BLACKWATER
Follow the river to Knockanore and taste local cheeses on Lonergan's farm, ice cream at Baldwin's Farm then cross the Blackwater to Cappoquin and visit Barron's Bakery, finishing with lunch at the bakery café.
WAY OUT WEST
Explore the further Blackwater region to view Meadowfresh Foods' vegetable processing facility, discover wild salmon fishing at Fortwilliam Fisheries before carrying on to Ballyduff to visit the newly opened Blackwater Distillery, and finish with a light lunch at the Corner House Café.
In association with:

Choose Route:
An Ghaeltacht (0) The Blackwater (0) Way Out West (0)