Bake Off
19106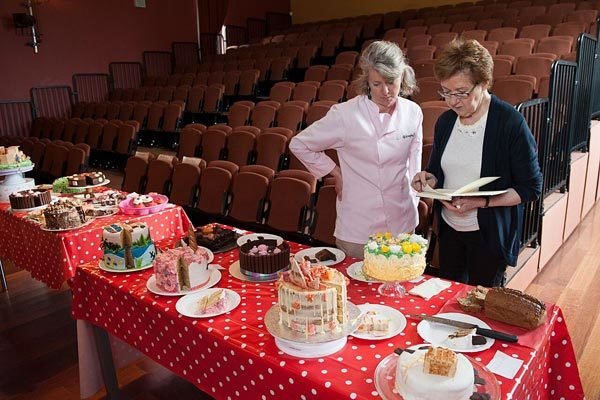 COMÓRTAS BÁCÁLA

Venue: Ormond Café
Date: Sunday 28th April
Time: 10am - 2pm
An opportunity for you to put your best cake forward for judging in our festival bake off event, or to come view the creations during Sunday's festival market.
Ethna Sheehan and Judit McNally once again don the judging hats for this now annual favourite event, which this year introduces categories for tarts and cakes.
Category 1 - Fruit Tart Tart baked with fruit of your choosing
Category 2 - Decorated Cakes six homemade buns iced and finished with home made decorations

Our junior bakers will deliver and assemble their creations 10am to 10.45am, with judging beginning at 11am. Winners will be announced on stage at 2pm with junior and senior prize categories, and cakes will be available for viewing throughout the afternoon.
This event is free to enter and registration forms can be collected from Dungarvan Tourist Office.

In association with: